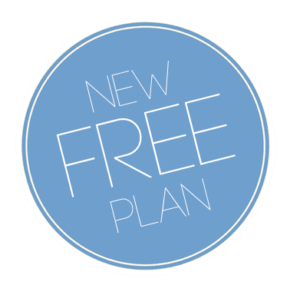 New! Free option for Amen
The Amen tool is always free to end users.
Now organizations have two options for incorporating Amen into your prayer efforts!
We offer marketing assistance with both options – there are widgets for your website, pre-recorded audio spots and Facebook and Instagram posts that you can simply share on your social media pages
Free Affiliate
Easy to incorporate into your website
Join global prayer community
Free marketing assets available
Optimized for mobile
Apps: iOS / Android (beta) / Windows (beta)
Subscribing Affiliate
All the features of the Free plan PLUS:
PRIVATE prayer community
View page statistics
Customizable to your brand
Enable/Disable user name or location visibility
Customizable content
Security/moderation options
Marketing support
Tech support
Coming Soon: In App Content
Join our Amen global community for free. With this option, your organization would be part of our larger community, so you'd see prayers from all over the world, and your members' prayers would also be seen, and prayed for by other Amen members.
Subscribe to Amen.  With a paid subscription you can create a private prayer room for your community! You can include your logo and change some of the colors to match your brand. You also have customization options for content and security settings.