Every prayer counts.
Literally.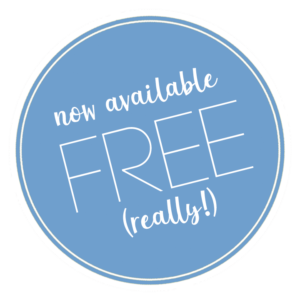 Since 2010, Radio Stations, Churches and other Ministries across the nation have relied on Amen: The Prayer App™ (formerly PrayerWorks) to exponentially increase the impact of their prayer efforts.
Now, we're offering a FREE option to organizations like yours. Take your prayer efforts to the next level with Amen: The Prayer App.
Getting started is easy.
TELL ME MORE ABOUT AMEN FOR:
Amen: The Prayer App is the easiest way to request or send a prayer from anywhere at anytime.
PrayerWorks is now
Amen: The Prayer App
Built upon the rock of PrayerWorks, Amen: The Prayer App offers you a simple yet effective way to engage your community and enhance your ministry. Now prayers can begin and end with Amen.
The act of prayer just got more user-friendly, go see for yourself.