Amen: The Prayer App℠ was created with a simple idea:
Connect people who are in need of prayers with others who are willing to pray for them.
Using Amen, prayer becomes timely, interactive and tangible. Every time someone prays for them, the person who posted the prayer request gets a notification, along with hope, support and encouragement when they need it most. Amen: The Prayer App enables you to turn a passive audience into an active community.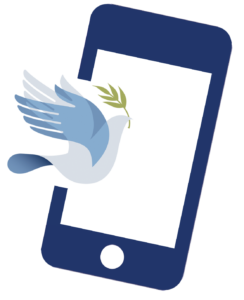 Amen for Organizations
Two great options to provide Amen to your community.